During these unsettling times, our thoughts are with all those affected by the virus and wish health and safety for everybody wherever you are.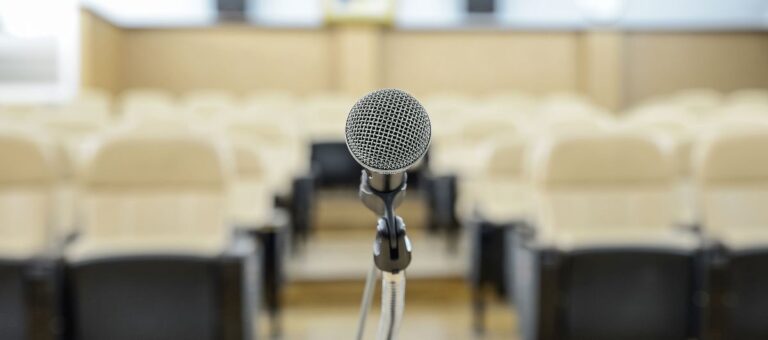 As many already know, the CDC has recommended that "Events of any size should only be continued if they can be carried out with adherence to guidelines for protecting vulnerable populations…When feasible, organizers could modify events to be virtual."
Governments at the local, state, and federal level are taking drastic action to mitigate the impact of COVID-19. In this environment, digital channels like email, social media, phone and SMS are ideal alternative for conventional in-person gatherings.
Email, phone calls, texts, and online targeting are still the backbone of growing and maintaining campaign followers, donors, and ultimately voters.
Here's how candidates and campaign managers can use digital channels to engage campaign audiences safely and effectively:
Email Campaigns
Emails are the most effective way to communicate with your voter audience and keep them informed with your agendas, action plan and changes due to ongoing situations. Across all industries, Email still produces the highest marketing R.O.I. of any channel. It's an incredibly powerful yet affordable method to grow and reach your audience.
Of Datazapp's 135 million registered voter records, 66 million have an email address waiting to receive your message. Also, Datazapp's Email Append service provides missing email addresses to your lists of registered voters and donors.
Social Media
With Youtube, Facebook, and other digital platforms, candidates can live-stream virtual events and keep followers updated on important information like election times, voting opportunities, and updates from the campaign trail.
Tapping into Datazapp's registered voter emails is an easy way to bulk-up your Facebook audience and your page's followership. Using Facebook's Custom & Look-Alike Audience features, candidates can import voters' emails into an audience funnel to direct targeted ads to those voters and invite them to follow their campaign page.
Phone Calls / SMS
Calling and SMS texting potential supporters is still effective and popular. Voters' cell phone numbers can be hard to come by, however. Fortunately, Datazapp has over 45 million registered voters with a cell phone number. We can also add cell phone numbers to your voter lists using our quick & easy Phone Append service.
Check out our the complete FREE 2020 Guide to Digital Campaign Marketing